The Latest from the State and Newsom
NEWSOM WANTS TO ADD THE VACCINE TO THE CURRENT VACCINE LIST – click
CHECK THE LATEST COVID NUMBERS – click
The Latest from Our Nevada County Coalition Group – Parents Below are our main two sources
NCRC'S SOCIAL SOURCE OF INFORMATION  – – – On FACEBOOK (Nevada County) – click
NCRC'S  SOURCE OF INFORMATION – FEDERATED FAMILIES- HOMESCHOOLING (Nevada County) – click
We think it's important to keep you informed.
THERE ARE LAWYERS FIGHTING
THERE ARE MANY ORGANIZATIONS FIGHTING FOR OUR CHILDREN AND OUR EDUCATORS WITHIN PUBLIC AND PRIVATE SCHOOLS.
THE CONSTITUTIONAL ATTORNEY'S FOR OUR ORIGINAL NEVADA COUNTY RESTAURANT COALITION, ARE REPRESENTING THE PARENTS AND EDUCATORS OF FREEDOM. THEY ARE CREATING A LAWSUIT AGAINST NEWSOM, THE STATE, AND THE SCHOOL BOARD OVER THE VACCINE MANDATE FOR ALL STUDENTS AND EDUCATORS.
<— CLICK
ATTORNEY INFORMATION-click
LETTER TO DOWNLOAD: FOR TEACHERS AND STAFF – click
LEGAL ACTION COMING SOON (LAWSUIT) – click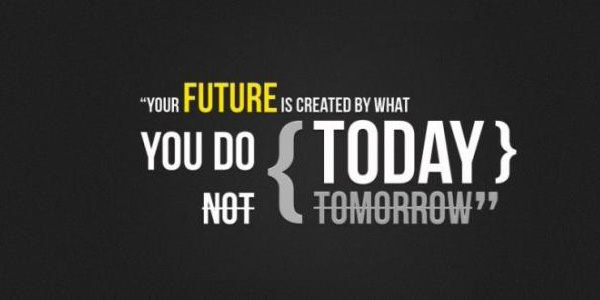 Visit other efforts from around OUR COUNTY AND STATE
America will never be destroyed from the outside. If we falter and lose our freedoms, it will be because we destroyed ourselves.
–

Abraham Lincoln
To Abraham,
We won't let that happen.
-The Coalition of Nevada County
Contact the Education Group to stay informed
To send us comments or ideas please contact us.
educationgroup@ncrcoalition.com