Where Life Is Flourishing

Join our effort to engage our whole community with cross-cutting ideas to bring flourishing life that goes beyond our personal differences, policy, public opinion, and come together over things that truly bind us. Love for God, Love for life, Love for freedom, Love for happiness, and taking responsibility to secure this gift for others. Together, we can become a city of hope to bring hope to one another.
See why we changed our name in the video below.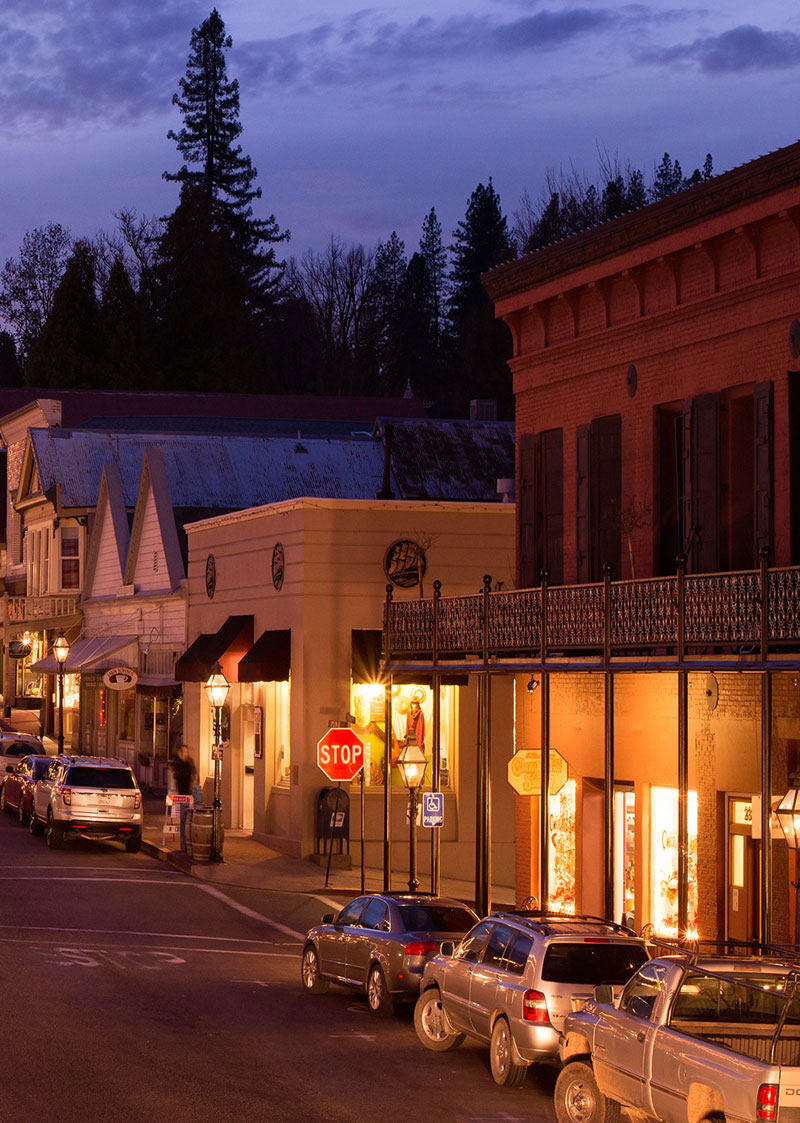 Individuals, parents, teachers, students, worship leaders, artists, community leaders, business owners, non-profits, officials. Choose your area of interest and make a difference in our life, liberty, and pursuit of happiness.
BOS
Standing up, recalling, and rebuilding a new government.
HEALTH
Treatments and your health.
PRAYER
Passion to intercede for all that is going on.
SCHOOLS
Returning schools to the way they ought to be.
EMPLOYEES
Overcoming in a mandated work environment.
BUSINESS OWNERS
Engaging with mandates with victory.
ELECTION
Bringing integrity to our election process. 
SUBSCRIBE HERE TO YOUR INTEREST/S OF CHOICE
We are a unified front actively reviving, renewing, and restoring every area of life, not only for our restaurants but all our businesses, communities, and families.
Our goal is to bring back a sense of peace and make life pleasant and good for everyone through the exchange of ideas and solutions.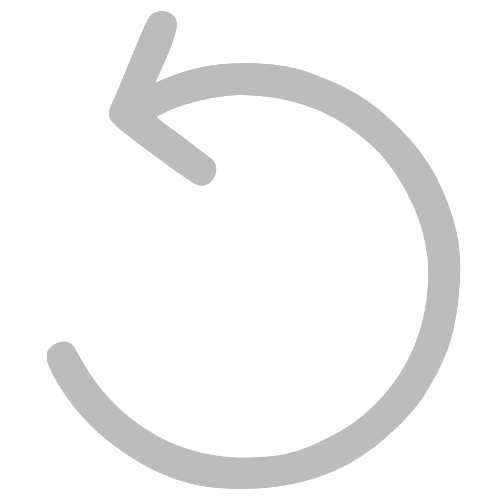 Revive
Awaken and engage our community to a call for action.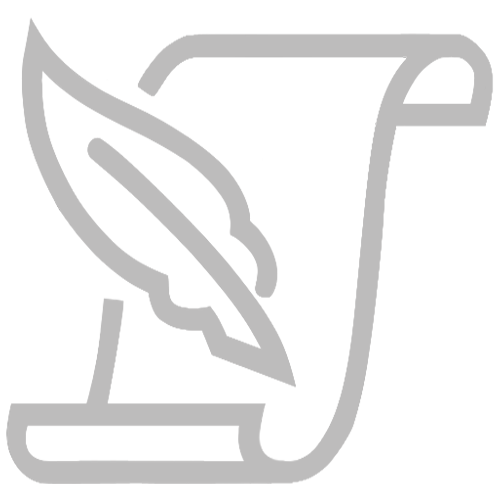 Renew
Stimulate cross-cutting ideas that bring flourishing life going beyond our personal difference, policy, and public opinion to become one community under God.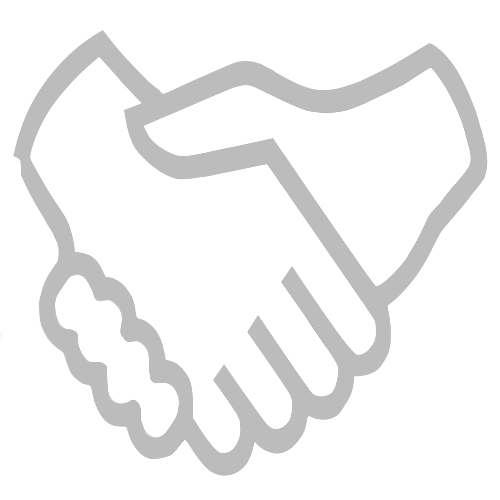 Restore
To flourish in a community that has a Love for God, Love for life, Love for freedom, Love for happiness, and taking responsibility to secure this gift for others to secure life, liberty, and the pursuit of happiness.
We the people of the United States of America and California live under the blessing of the Constitution.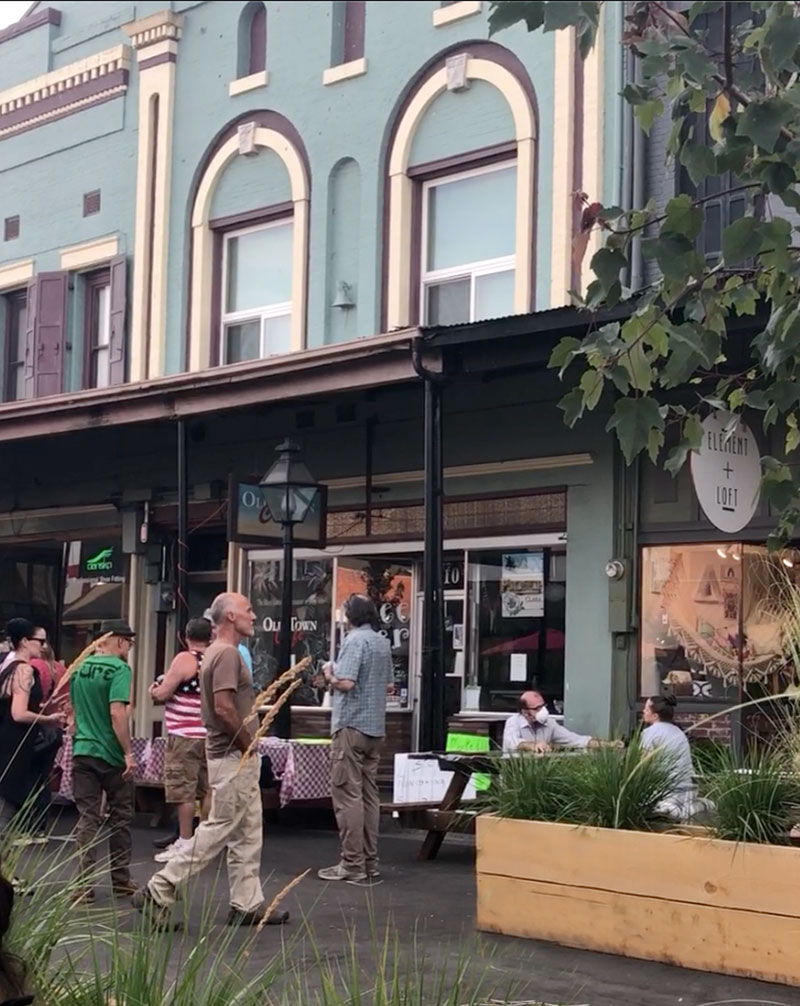 Kevin Kiley, California Legislator
"Newsom is ruling more recklessly than ever. Using his colored-coded "Blueprint, He ignores his own guidelines, Newsom still refuses to provide evidence they do any good. The California Business Roundtable has repeatedly asked him for actual data "that would show how business openings have affected COVID rates and transmission"
"The good news is the Blueprint is susceptible to a legal challenge under our Permanent Injunction, which restrains the Governor from making "legislative policy."
Federal Justice Alito
"Government is not the source of our rights –God is. According to our founding documents, it is also not the government's duty or responsibility to provide, mandate, or legislates health care in any respect; it is the responsibility of "We the people" to care for our own"
"America's founders drafted the Bill of Rights to draw boundaries and protect American citizens from government overreach. Whatever pandemic solutions are drafted and proposed should not encroach upon or usurp these fundamentals of American life, liberty and the pursuit of happiness"
We Stand United As A Community Where
Children can go to school and play without restrictions;
A person can dream: open & keep a business and have a fair shot to have their dream come true;
We can vote and know that our vote is being counted properly;
Evidence-based viable, inexpensive, efficacious treatments are offered to all ;
Where we have virtuous trusted compassionate leaders who communicate with their community;
We are confident that our money in the hands of our leaders can be trusted.
Let's unite now!
What's The Goal?
A united flourishing community experiencing life, liberty, and the pursuit of happiness. A place where life is flourishing socially and economically. To be a constant force infusing hope, vitality, happiness, and joy necessary for human well-being in our communities.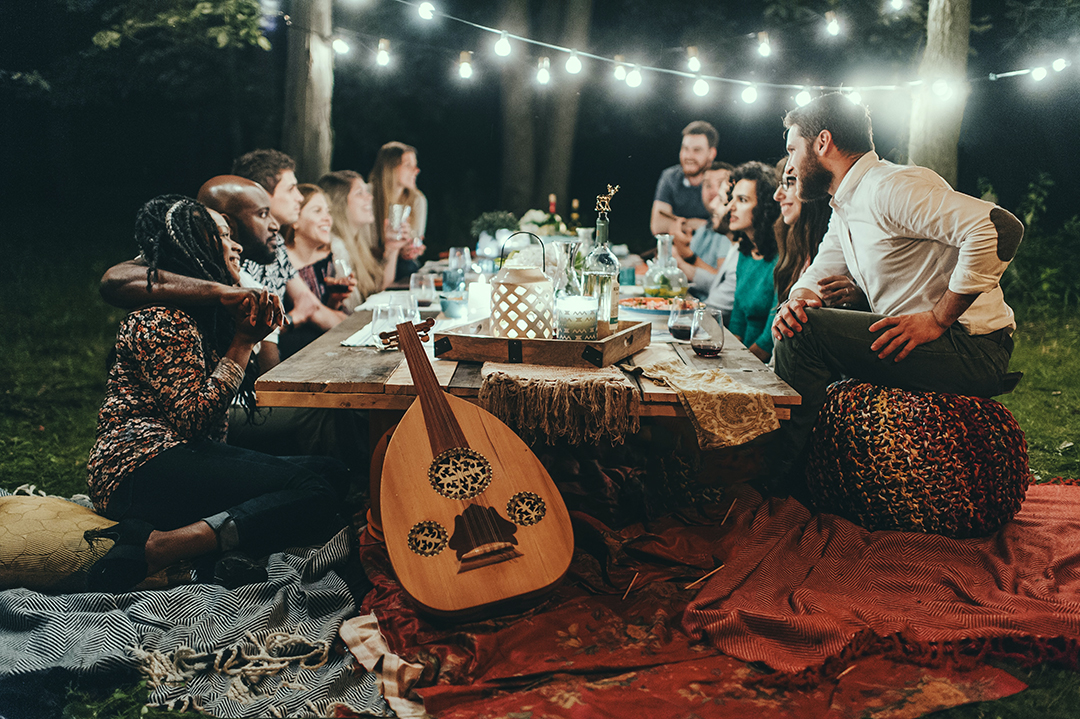 Our Intension
We are and will always experience ups and downs. It is our intention to always remember that our freedoms come at a cost. Most of the time we lose our freedoms when we are asleep at the wheel. This coalition is the watchdog to make sure we are always alert to our surroundings and nothing will catch us by surprise. We are doing our best to keep our ears on the ground and our hearts to heaven. Whenever we smell a battle coming, we will be responding and do it intensely. As times change, the question we will always ask is who is ruling your life in this crisis? Is it the Government or we the united people "one nation under God"? Who is creating the narrative for our lives? Them or us?
Isiah 42:22 But this is a robbed and plundered people. All of them are snared in holes, and they are hidden in prisons. They have become prey, and no one delivers; and no one says, 'Restore them!
We are not God but we will make sure that we will always be a force in the battle and most of all in the restoration.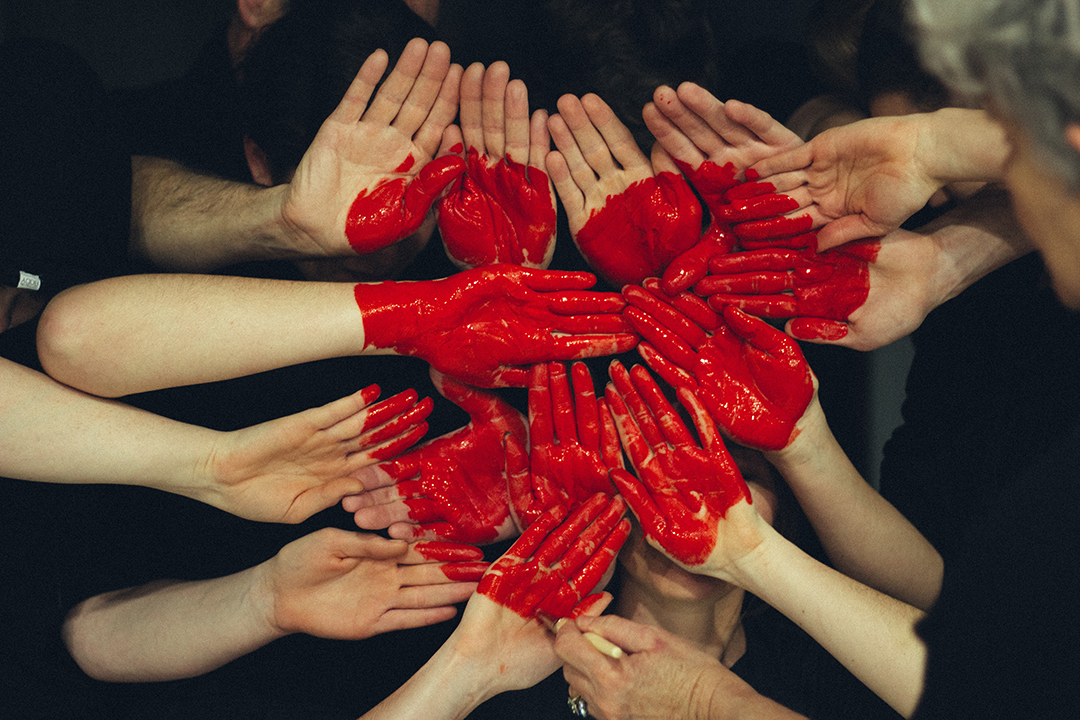 Become Part of the Coalition
We meet regularly at Friar Tuck's Restaurant on Wednesday's at 2:00pm.
We are accepting all donations to our 501 (c)(3) foundation and will use those funds to help with basic costs to maintain our effort. 
Benefits:
Link arms and hearts with like-minded/like-hearted family of restaurants and community members unified for the benefit to bless communities

Your financial donation resources will keep us moving forward

You are building a financial war chest to support our legal constitutional rights and a secure future

You are infusing life into your community by supporting your favorite restaurants and community needs

Assuring your community, a gathering place and a community where everyone experiences hope, vitality, happiness, and joy that is necessary for human well-being
Why we changed our name and our focus.
"The survival of our economy is dependent on the survival of our local restaurants. The National current unemployment rate of 25% is from the restaurant industry.  Solutions must be pursued. The Coalition is not only doing things right, but they are adding filtration systems and other practices making NC Restaurants perhaps one of the safest places in our community."
Nevada County Restoration Coalition: Restaurants
We are extremely proud of the restaurants that kick-started our community effort and have kept the lights on for all of us to dine with friends and employ families.
REACH OUT TO US!
To send us comments or ideas please contact us.
info@ncrcoalition.com